What are you looking for?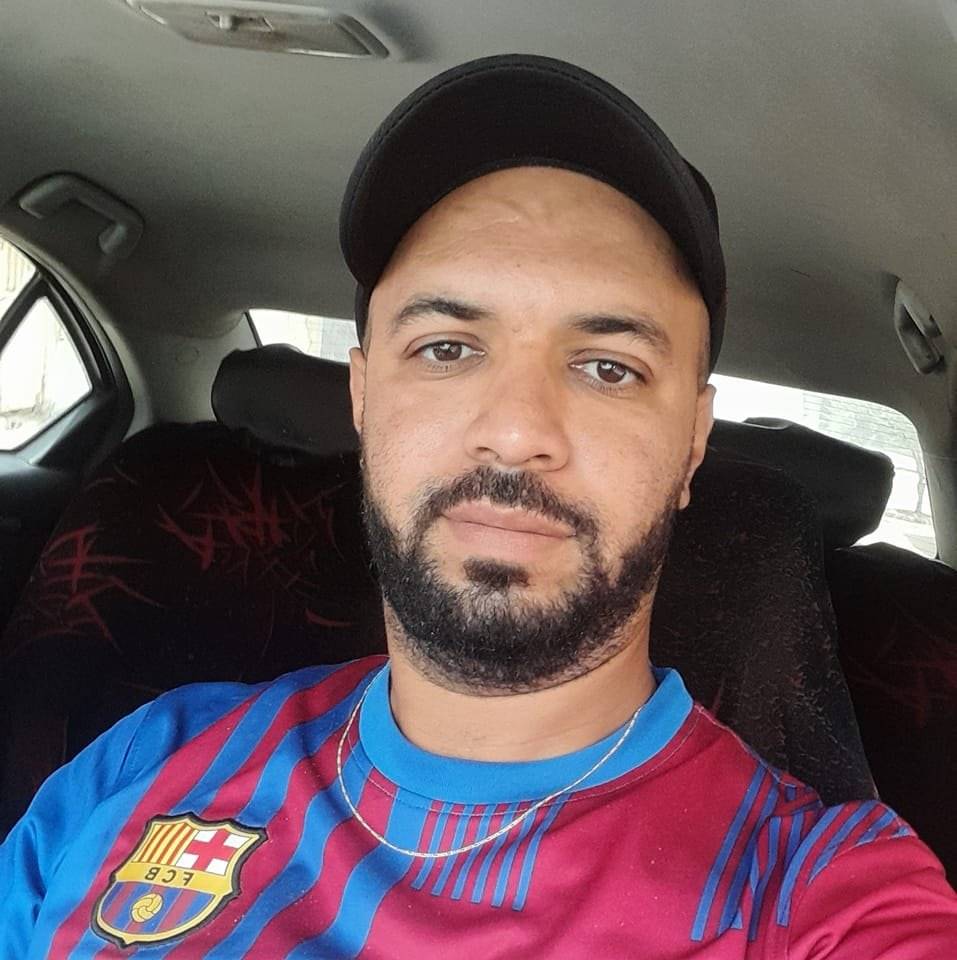 The fabric looks good, the measurements came exactly as in the ad. It came in a bubble wrap that prevented the product from getting crease marks. They put exactly as I asked.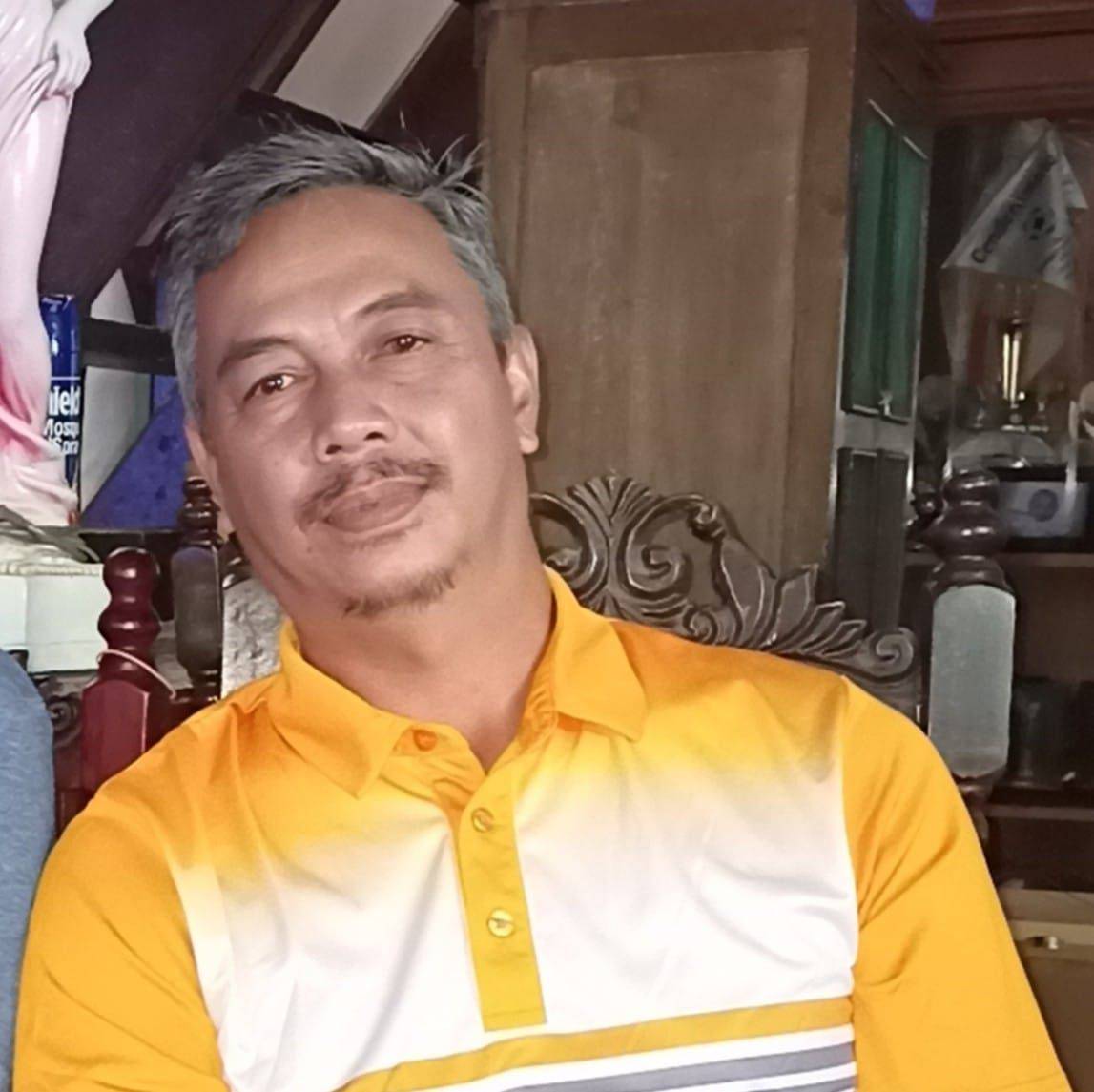 Super I love my purchase.Its a nice Jersey good quality and good price.I order more. Thank You Seller!Highly recommend.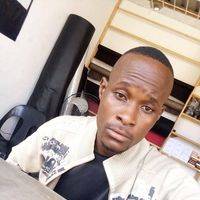 Product excellent quality and super attentive, recommend 100% and back to buy more times.