What are you looking for?










Ajax 22/23 Third Jersey
SPECIAL OFFER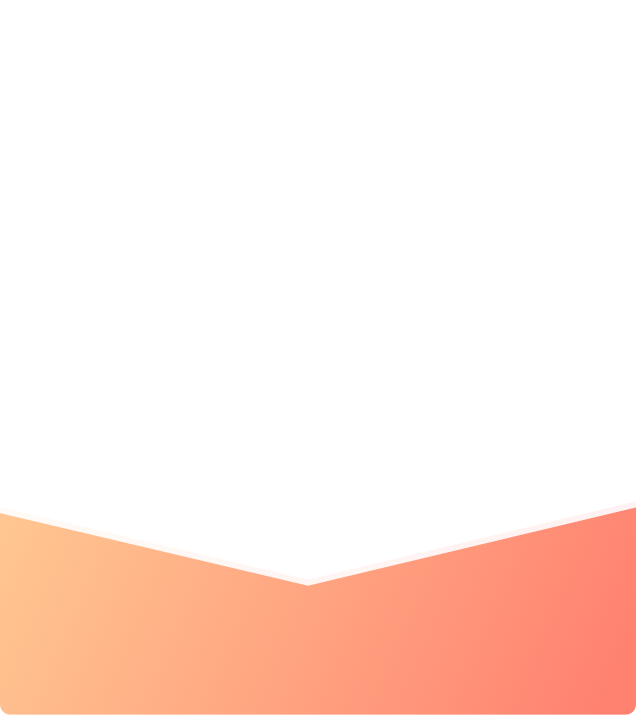 Please select all product options
About Version: Player Version have a slimmer, athletic fit. For a looser fit, we recommend ordering one size larger than you normally wear.
Ajax 22/23 Third Jersey
Inspired by the city. This new Ajax 22/23 Third Jerseyey has been designed with their beautiful home city in mind and pays tribute to those that have grown on the beautiful streets of Amsterdam. The 2022/2023 Ajax 3rd jersey is home to a light bold jersey that features a bold and powerful black and red strip that runs down the center of the jersey, a look that is as classic and timeless as the club. However, as you take a closer look you'll notice a sleek and subtle grey design that is representative of Amsterdam's most iconic street football courts. All nine beautiful street courts make their subtle appearance on the jersey as a total homage to the streets that have raised some of the world's greatest-layers. The beautiful colors on this jersey also pay tribute to the African heritage of the country for a bold and iconic look that represents the culture of the club. Ajax's bold new 3rd jersey packs a visual punch that is perfect to wear wherever you go. Designed with some of the latest and greatest jersey technology, supporting the legendary Dutch club has never felt so good. adidas' signature AEROREADY technology has made its way into the jersey to wick away sweat and moisture for a dry and cool feeling. Mesh panel inserts on the sides of the jersey offer additional breathability so supporting the dutch club is more comfortable than ever before. Designed with a lightweight yet super breathable 100% recycled polyester jersey, the new Ajax jersey offers you the most comfortable fit yet. If you're looking for the most stylish and iconic way to rep your favorite club, you've found it. Want to pair your new Ajax jersey with another sweet look from your favorite clubs? Grab a licensed soccer jersey from your favorite club and top off your jersey collection today!