What are you looking for?
Paris Saint-Germain(PSG) 2022/23 Jersey Fourth

























Paris Saint-Germain(PSG) 2022/23 Jersey Fourth
Wear the newest Paris jersey and let's conquer France and Europe with our idols at the Parc des Princes
SPECIAL OFFER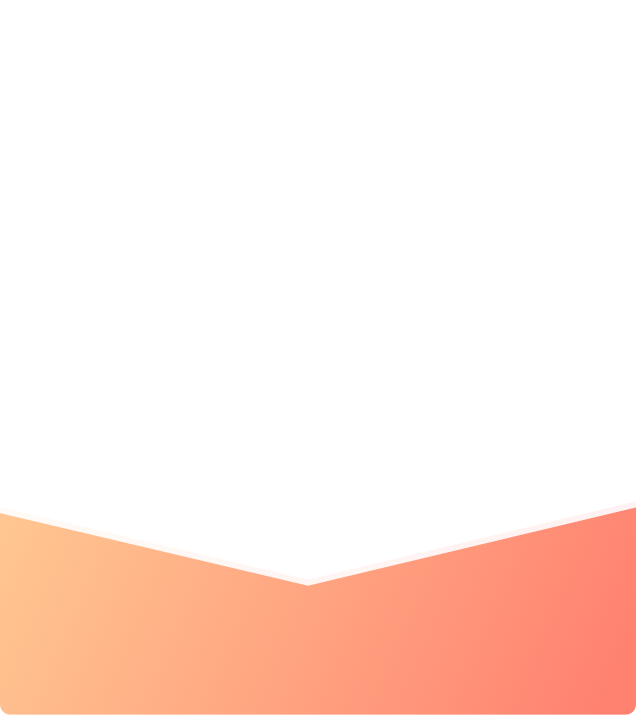 Fan Version

Player Version
Please select all product options
About Version: Player Version have a slimmer, athletic fit. For a looser fit, we recommend ordering one size larger than you normally wear.
Paris Saint-Germain 2022/23 Jersey Fourth
You will be amazed at Mbappe's speed, be impressed by Neymar's dribbling, and sigh at the magic of "Angel" Di Maria, a magical Messi's work that surpasses human limits. Gorgeous offense, a visual feast of football, how could Paris with such firepower not love to wear our latest jersey.
Made with materials that are engineered to help you manage perspiration and temperature on the pitch, they'll give you an edge over your opponent.The materials are carefully designed to help you control the sweat and temperature on the court, so that you and your idol can defeat your opponents in the game.